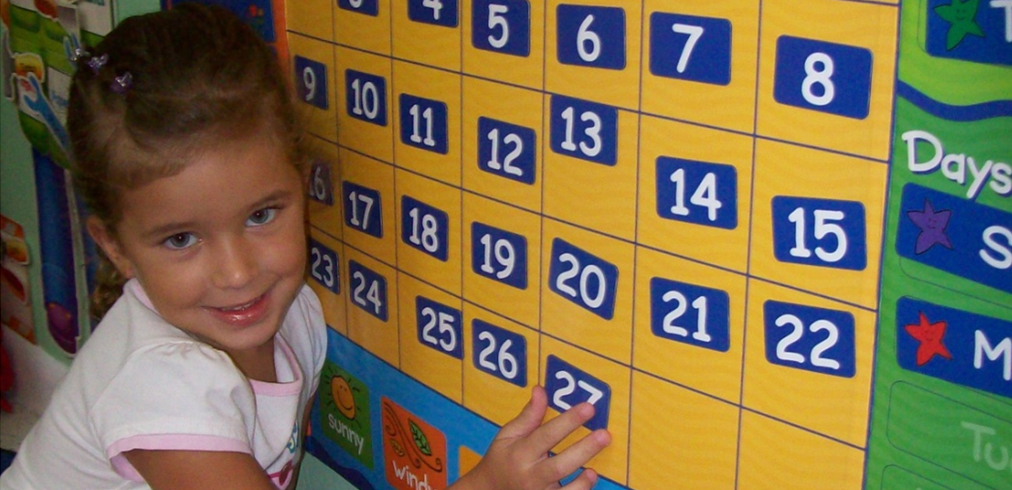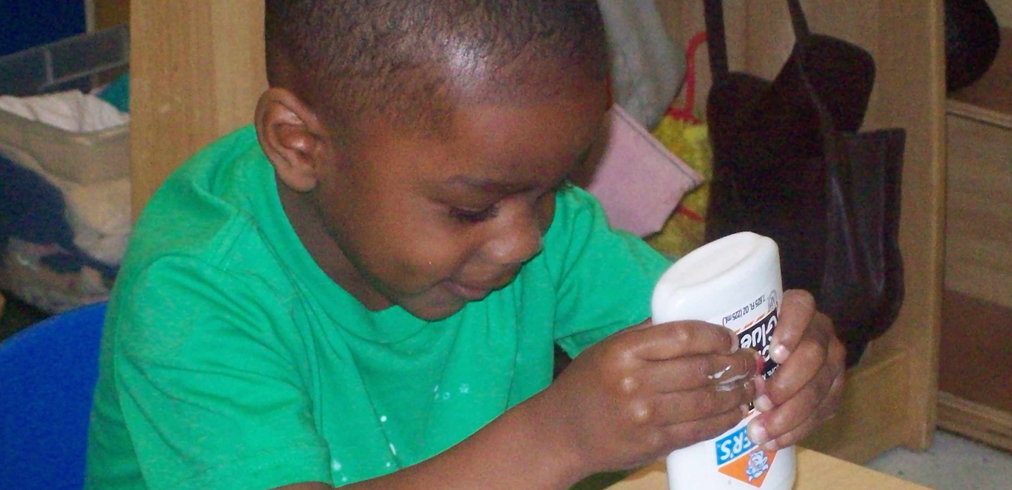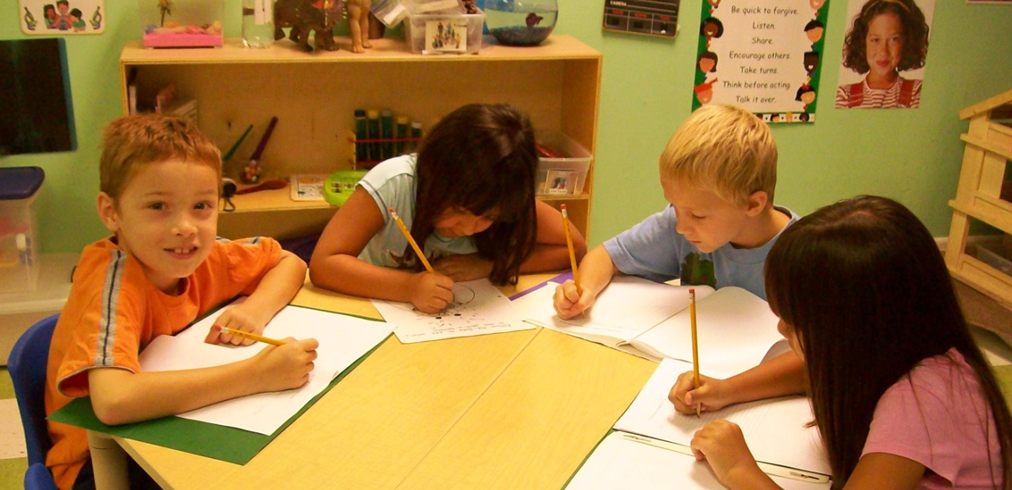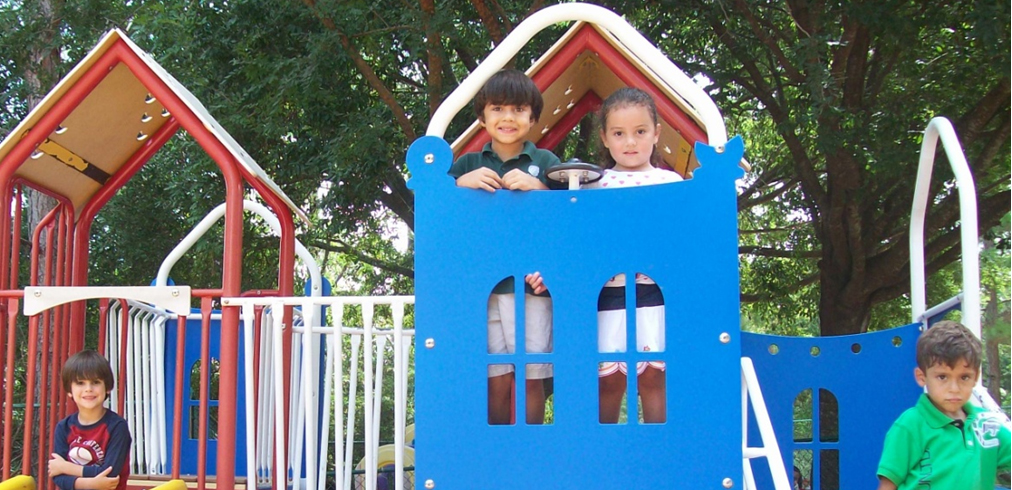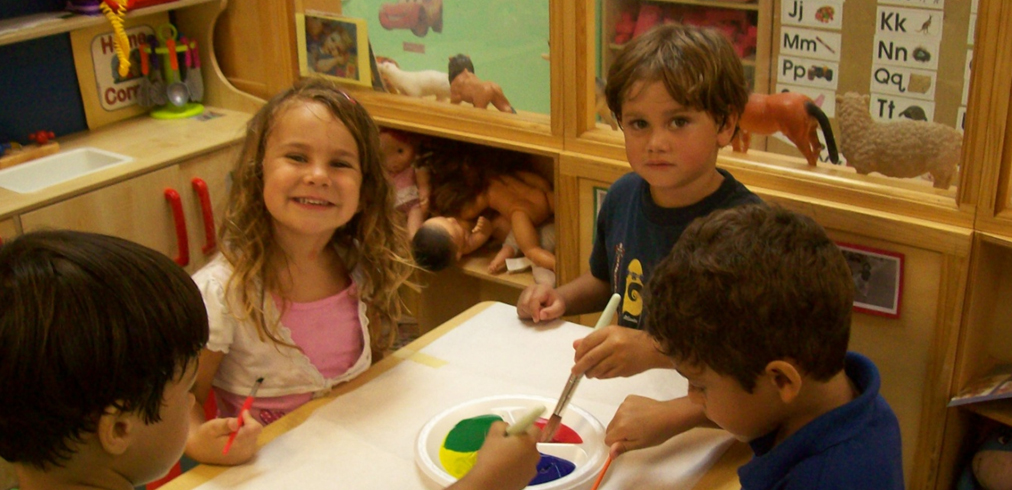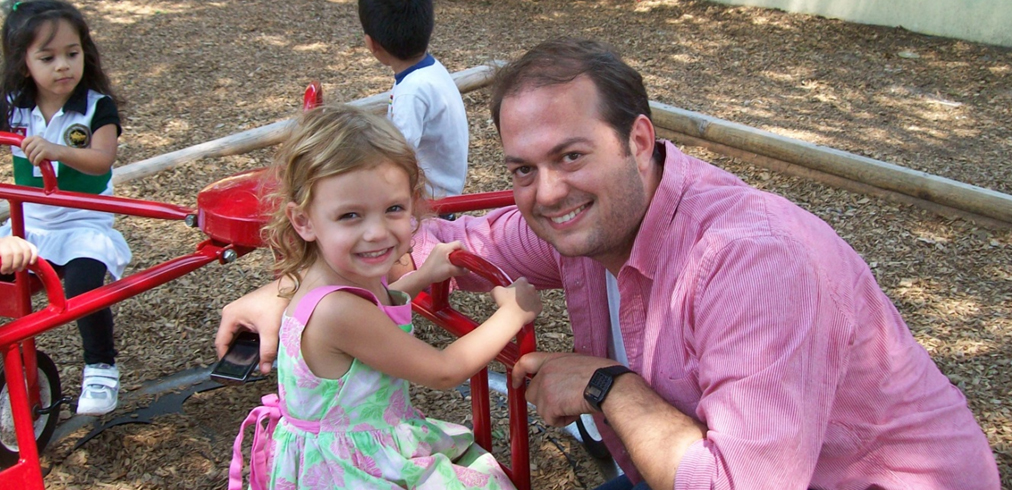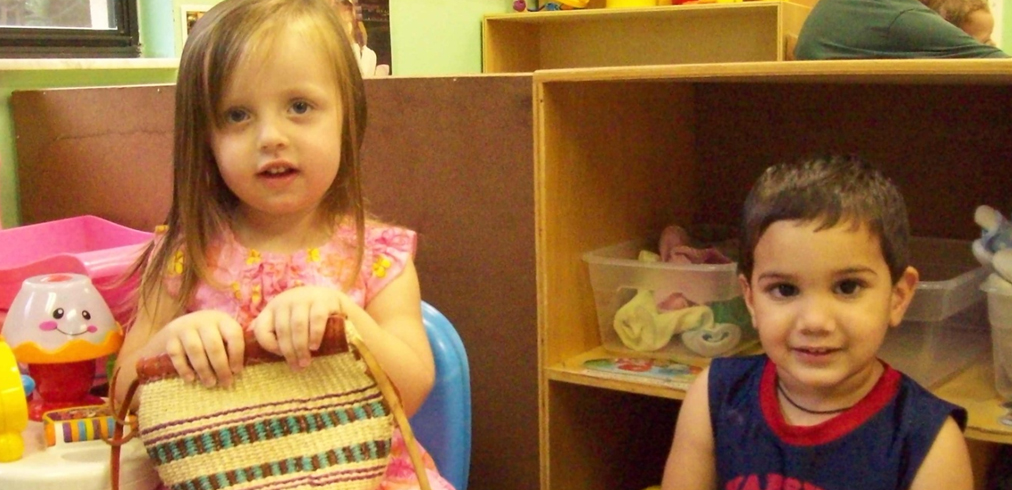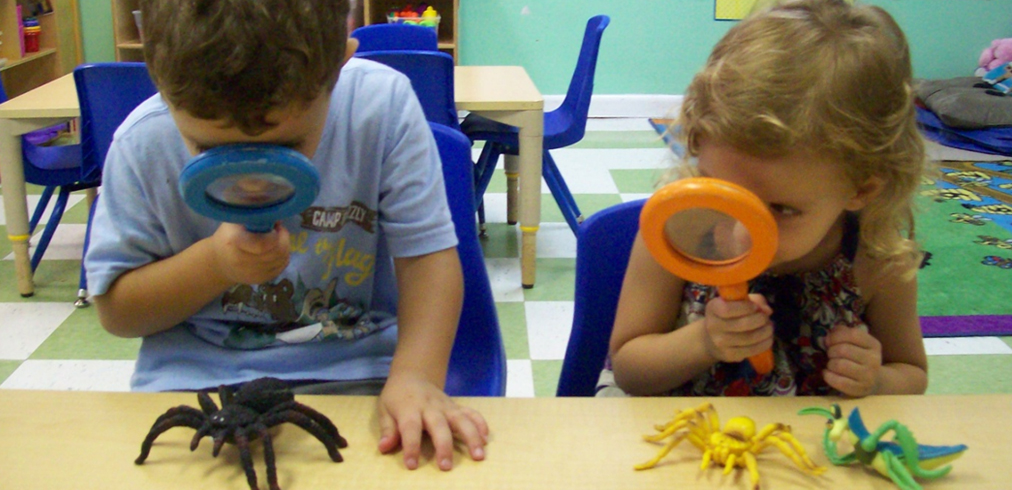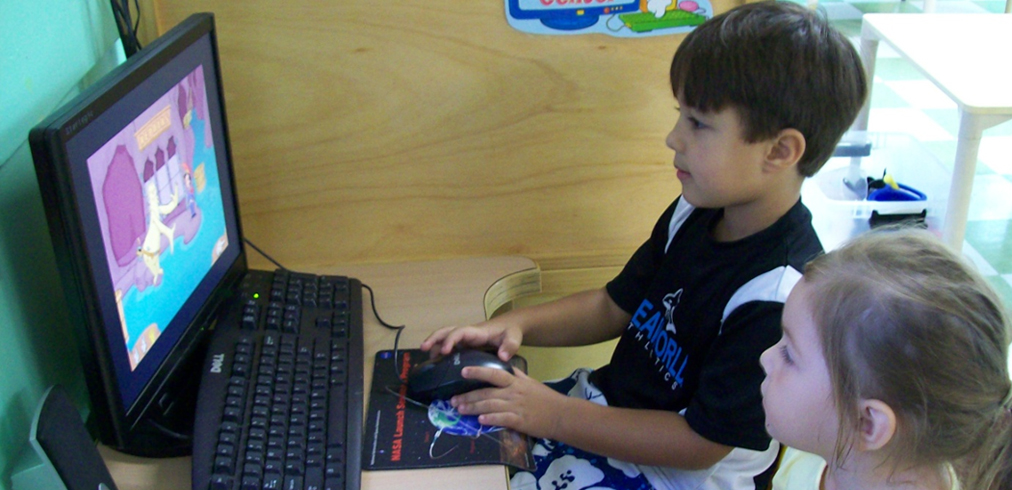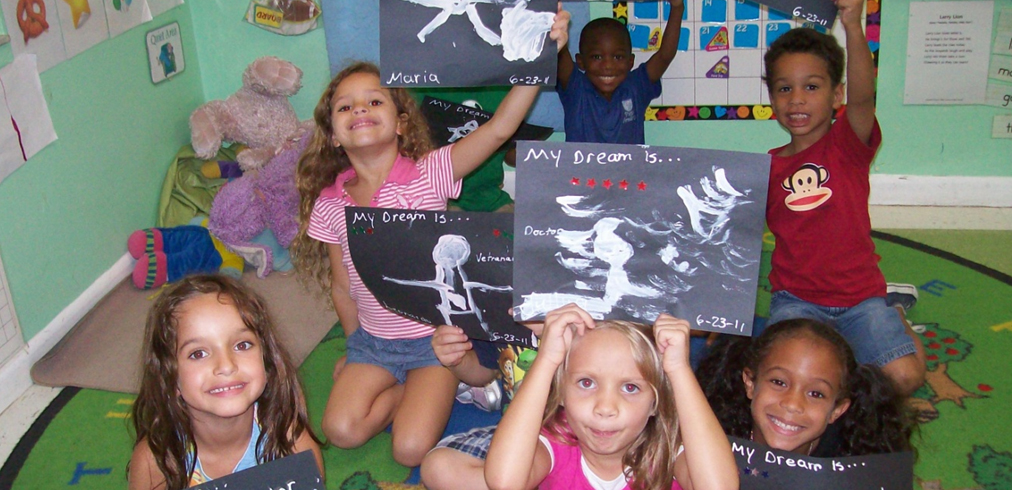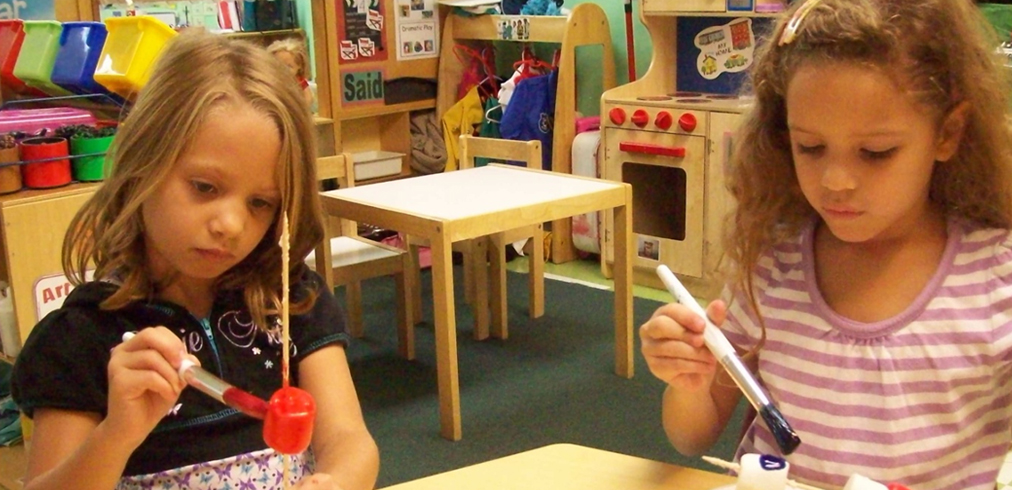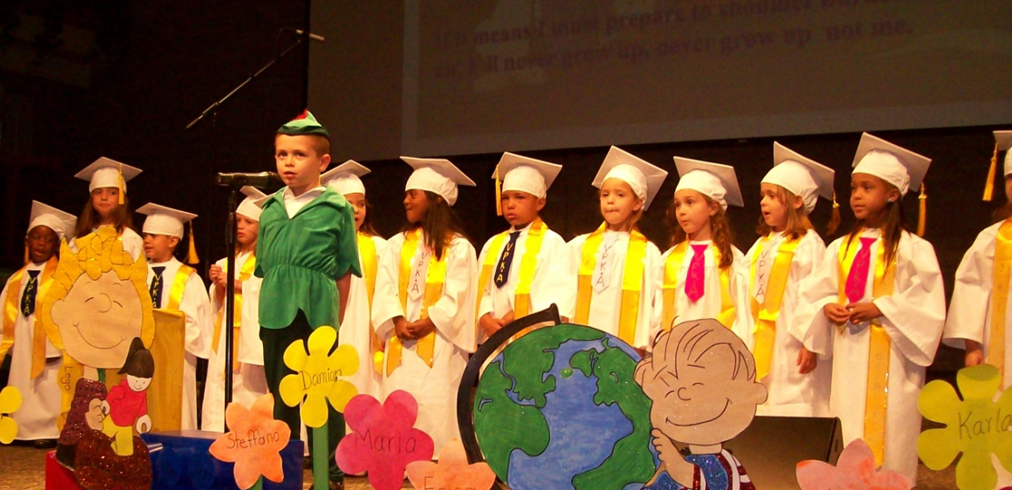 Orlando Preschool in MetroWest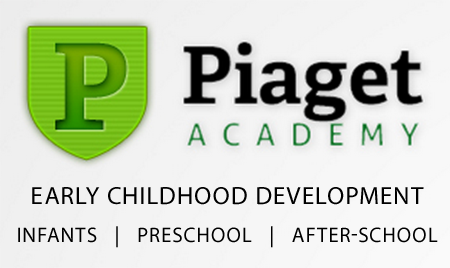 Piaget Academy is proud to serve the Orlando Area for over 25 years. Our academy is accredited by the National Association of Childcare Providers (NAC) and is a State of Florida Gold Seal School.
Our Mission Statement
"To provide a loving place for your child to grow and learn"
Our Philosophy and Goals
Piaget Academy's philosophy is to uphold high academic and child development standards with a commitment to teach values, manners, and strength of character. We provide the safest and most loving, family centered environment. Our unique academically rich classrooms are conducive for learning and growing through developmentally appropriate child-centered teaching. Each classroom provides contextual, hands-on learning experiences and playing, designed to meet the needs of all our children who are at various levels of growth and development. We recognize that children are individuals who must be allowed and encouraged to work at their own levels. We also understand that children of the same chronological age may have varying skills and abilities in motor, cognitive, social, and emotional development.
Our primary goals are to develop an environment that:
Ensures the best academic curriculum available
Encourages "hands-on", minds-on learning
Develops early emergent literacy, ensuring our children fall in love with reading and learning
Builds a solid foundation for lifelong success
Promotes a healthy self esteem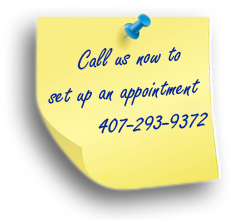 Piaget Academy is place that provides a safe environment where children can grow and learn
Early childhood development
Infants | Preschool | After-school